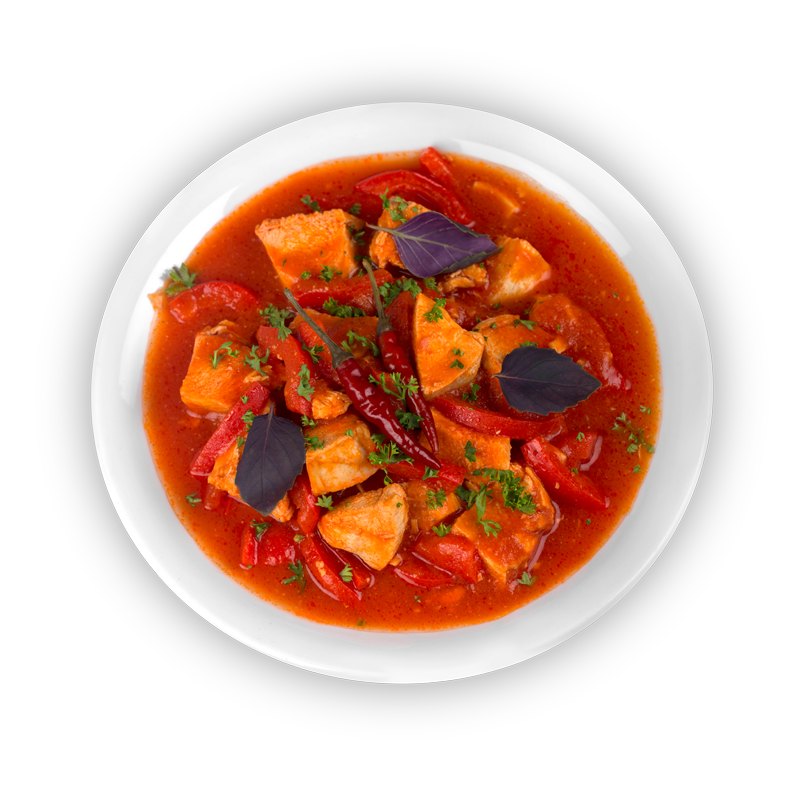 Witamy
Jeśli poszukujesz smacznej i zdrowej kuchni, oraz znakomitej atmosfery, to dobrze trafiłeś. Kochasz spokój, ciszę i przyrodę. Masz już dosyć zgiełku miasta. Chcesz zjeść posiłek na łonie natury. To miejsce jest waśnie dla Ciebie.
Więcej informacji
Menu
Potrawy musiały być wyjątkowe smakowo skoro wprowadziliśmy je do naszego menu.
Zapoznaj się z naszą ofertą.
Więcej informacji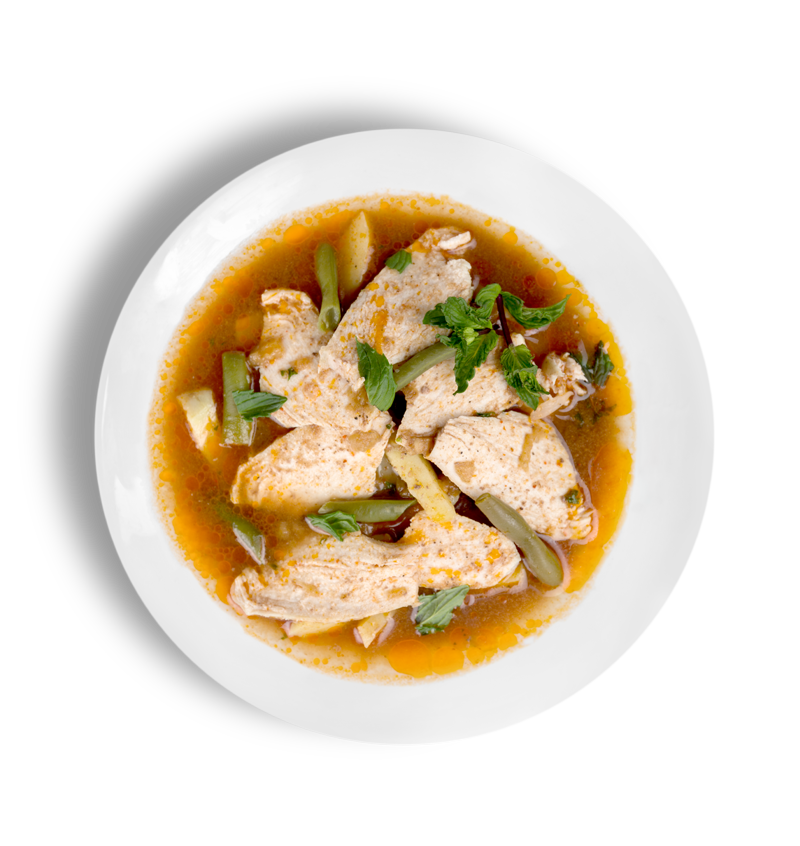 Chcesz zorganizować spotkanie integracyjne, bankiet lub planujesz dużą uroczystość, np wesele.
Zadzwoń - dysponujemy dużą klimatyzowaną i ogrzewaną salą.

Planujesz rodzinny obiad lub spotkanie z przyjaciółmi, zapraszamy do naszej klimatycznej sali restauracyjnej.
Rezerwacja
Zapraszamy codziennie od godziny 13.00.
Rezerwacji można dokonać telefonicznie pod nr telefonu +48 518 735 388, lub poprzez formularz
Więcej informacji